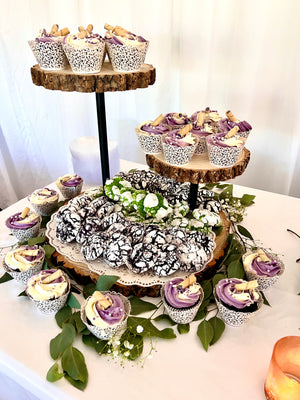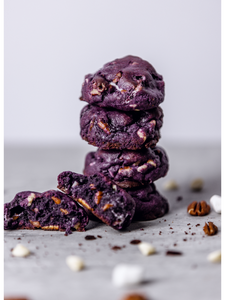 A little about us :)
We are a licensed Filipino Bakery operating in Maple Valley, WA. I have always loved to bake and enjoyed making treats for my family and friends.  After a lot of encouragement, we decided to make Ube Overload official in January 2021.  I love the joy my treats bring people, that's what it's all about for me!  We love sharing our love of ube to those who have never tried it before and make them ube converts!
I was born in Quezon City, Philippines and came to the US in 2001. I like to express myself in my baking, so I hope that my love of ube and Filipino flavors that I bring from my childhood shine through. I want to thank everyone who has helped, encouraged, pushed, and supported me on this journey and we look forward to what the future brings.  From myself, my husband Wayde, and our daughters Jayde and Jaelyn we thank you and hope you enjoy our treats!
💜Joey
Founder, Ube Overload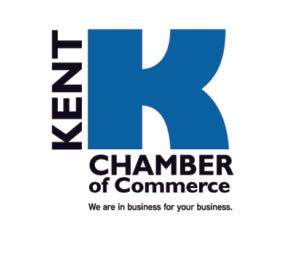 Proud member of the Kent Chamber of Commerce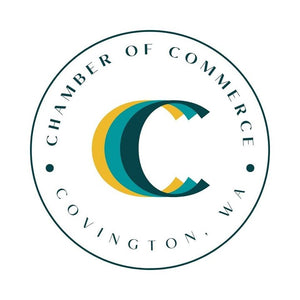 Proud member of the Covington Chamber of Commerce